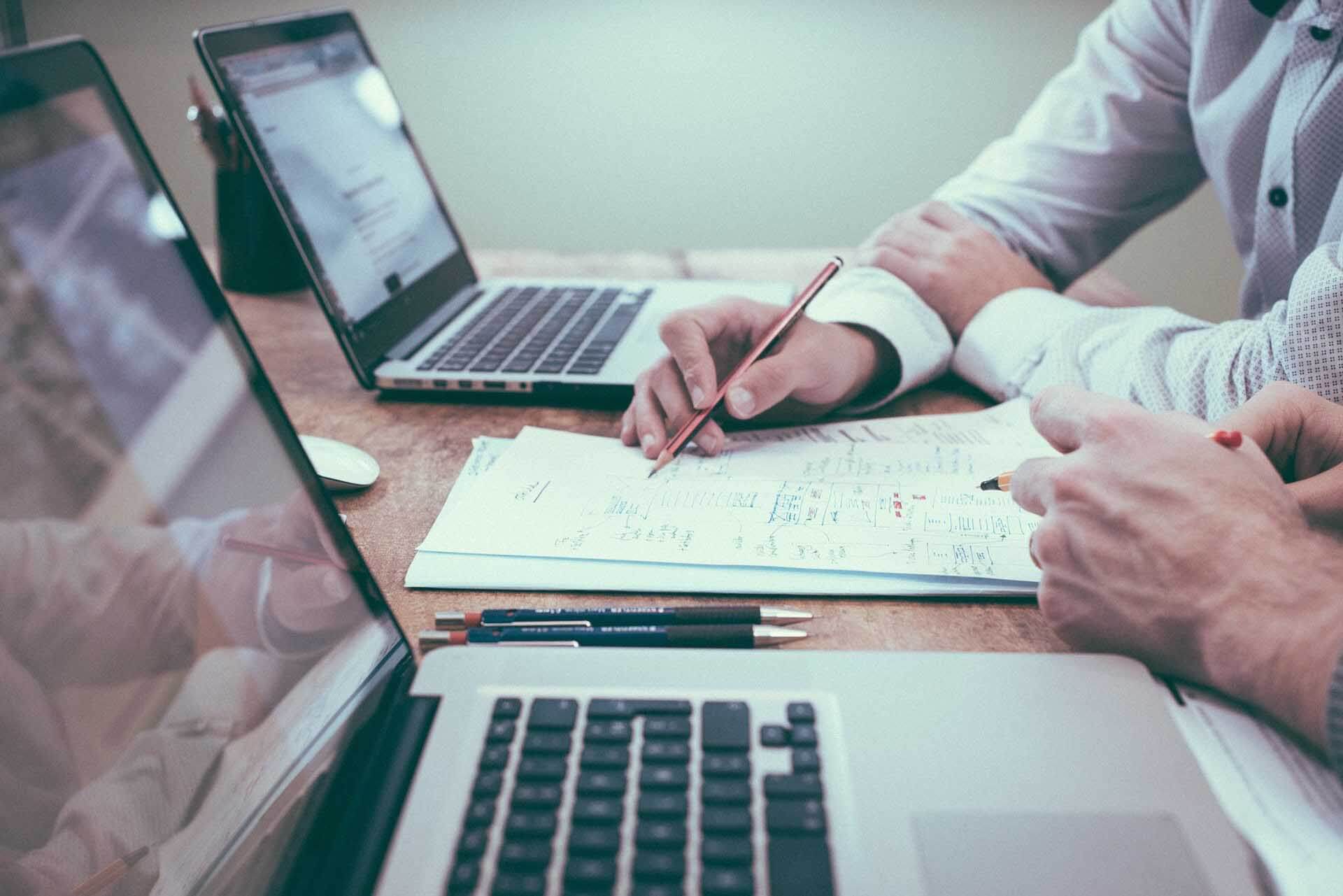 Actions Insurers Need to Take to Deepen Customer Engagement
Health plans members today express a rise in expectations, so the demand for efficient and cost-effective value has never been higher. Notice consumers want to undertake greater direct financial responsibility of their care, and they are also engaging much more when choosing providers or treatment options.
Members want more than superficial tool instructions, they require convenient communication which can clarify and simplify both engagement, as well as the process of enrolling and using coverage. Healthcare-oriented organizations have listened up, and are vying for attention through apps, devices, and an array of communication efforts meant to not only promote well-being, but also attract new members and retain the existing ones.
Studies show that consumers who are engaged least by their insurers represent the highest costs. Optimal engagement rewards the member in terms of improved health and lowered costs, and the health plan in terms of enhanced financial results, reputation, and quality of service and care.
The good news? As an insurer, by developing and implementing clear and thoughtful strategies and analytics, engagement can be immensely improved over time. Health plans need to focus on targeting and engaging the right member, through the right channel, by using the right message and conveying it at the right time, and in a meaningful manner.
Encouraging consumers to better understand and manage their health plans, requires insurers to apply some, if not all, of the following approaches:
1. One-on-One Consumer Interaction
Surveys, focus groups, member meetings, and consumer advisory committees can all help diversify engagement and ultimately improve the consumer's' experience by motivating them to participate in their own health care or in their newly integrated healthcare delivery system.
These committees can provide a unique, direct consumer perspective to all aspects of a health service's operation and healthcare provision. Members can state their concerns, questions, and needs in terms of functionalities, thus providing the insurer with valuable information that can increase the depth of consumer participation.
The key is to conduct these meetings in languages spoken by the community, and in locations accessible to consumers suffering from disabilities. Materials used should be culturally and linguistically competent and, when needed, provide oral interpreters to reduce barriers to participation.
2. Onboarding Strategy
One of the most critical steps in a consumer's journey is the inception; this is when the member – insurer relationship is established, so promoting early engagement (right after they enroll) is critical. Yet many organizations fail to pour time and effort into converting leads, thus missing a major opportunity.
To rectify this deficiency, establish a strategy for new member onboarding that will keep them engaged right from the beginning and reduce the likelihood of complaints.
For example, you can design a welcoming e-mail newsletter that includes valuable plan information, or have employees call members to welcome them to the plan, explain their benefits, set expectations, and answer any questions they may have.
3. Social Media
A great engagement strategy should always be built on mutual, clear communication between patients and providers. Social media holds strong opportunities that can do just that and, more so, advance an organization's brand and marketing strategy.
By posting interesting and engaging content regularly, platforms like Twitter and Facebook can help providers increase their presence with patients, that might in turn get more invested in their own care. Post healthy tips, contests or giveaways, feature a member-of-the-month, or give out special recognitions.
Social media might not be the most conventional platform for direct patient-physician communication, but it can be a great incentive for patients to ask questions, and develop a sense of community.
By connecting patients with a common denominator in illness, or registered at the same care facility, social media can build a network of people supporting each other toward better health.
4. Technology
Most of your members nowadays are very tech-savvy, so make sure you use that to help build relationships. You can send text messages and email reminders, or offer digital FAQs that are easy to access, and if you have a native app, invite members to use it.
The industry is in a constant state of evolvement, and innovations for member engagement programs are becoming indispensable. Features such as telehealth, mobile care options, mobile apps, and interactive portals are all examples of improvements that can further engage members in health-related activities.
Granting patients access to their health information and electronic tools to use that information can help them self-manage their conditions, coordinate care across multiple providers, and improve communication with their care teams.
Healthcare providers should also pay close attentions to millennials, who live by technology but don't necessarily understand health insurance. For these members who tend to experience a series of life events (changing jobs, getting married, buying a home) in a short period of time, clear, targeted communication will make a huge difference.
5. Go Mobile
Mobile health, more specifically mobile apps represent an enormous opportunity for engagement improvement and are quickly becoming an industry standard offering. A mobile app can connect members with each other, their care providers, offer care management, decision support and various other member services.   
Health plans apps should focus on providing capabilities that effectively address the needs of their members, such as:
Health tracking

Care management

Change of member information

Contacts details
Physician search and find

Digital member ID card

Network provider look-up

Paperless EOBs

Price checking for prescription drugs

Medication/Prescription (Info or Lookup)

Healthcare purchase
There are over 165,000 healthcare mobile apps available today, but less than 40 of those apps account for nearly 50% of all healthcare app downloads. Healthcare providers who master the power of mobile can bring forth advancements that create a powerful category of health plan mobile apps carrying the benefit of providing an ultimately better experience for their members.
The healthcare landscape has changed dramatically over time, and member engagement can be quite challenging as plans are more focused on marketing to individuals rather than standard groups. This requires more creativity, transparency, and individual engagement.
While this engagement demands time and human resources, the information provided helps stabilize meaningful consumer engagement which ultimately turns into a culture of health improvement and proactivity.