About Us
We pride ourselves on giving our clients access to the best care in the world. Our clients have access to a network of over 10,000 doctors, hospitals and clinics in more than 150 countries.
See your options
Our healthcare plans are designed to be bulletproof. Each plan can be customized to your specific needs, and we can guide you every step of the way.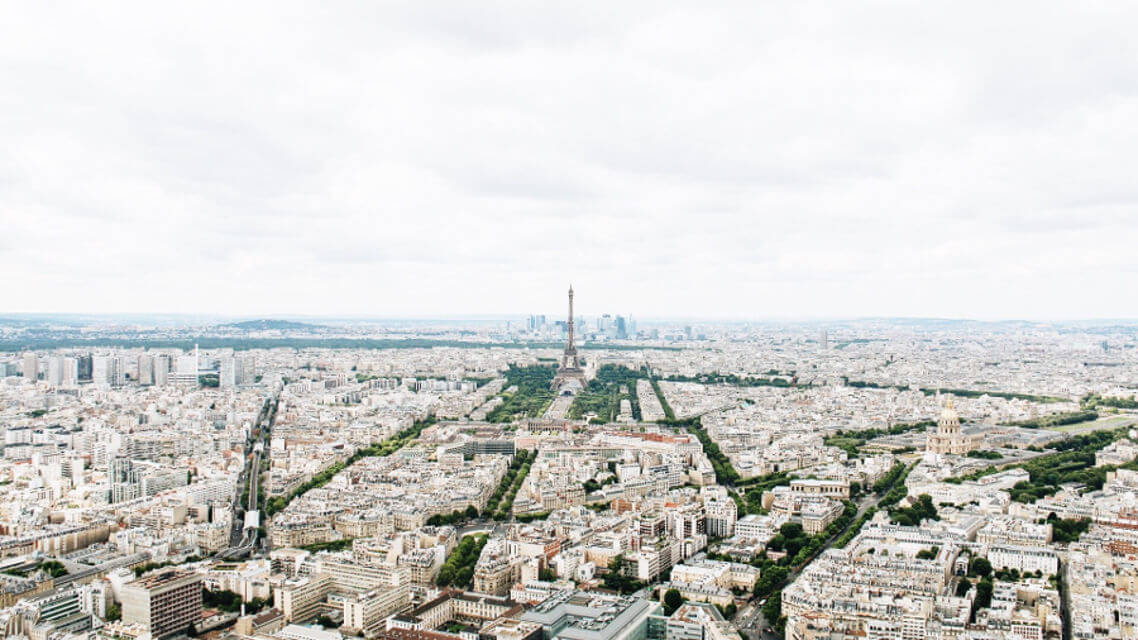 Questions & Answers
Should you have questions about any A+ health plan, do not hesitate to contact us or to consult our FAQ and definition section.
Stay Updated
Stay connected to the latest news and information from A+.